We get to the heart of it on ANATOMY OF MURDER.
ANATOMY OF MURDER is a weekly true crime podcast examining homicide cases and paths to justice for the victims. Former New York City homicide prosecutor and host of Investigation Discovery's True Conviction, Anna-Sigga Nicolazzi, teams up with Emmy award-winning investigative journalist, and former Deputy Sheriff Scott Weinberger, to take listeners behind the scenes, for an insider's perspective of compelling homicide cases from around the country. In every episode, listeners will also hear and gain insight from a victim's family member, the prosecutor, or a member of law enforcement directly involved in the investigation.
The Episodes
A roofer left for work one Friday and never came home. A photograph might be the key investigators needed to find him.
Words, anger and a gun equaled death for a young father. Photographs, video and social media proved to be the ingredients needed to catch his killer.
Brace yourself for a twist at 27:55.
The Hosts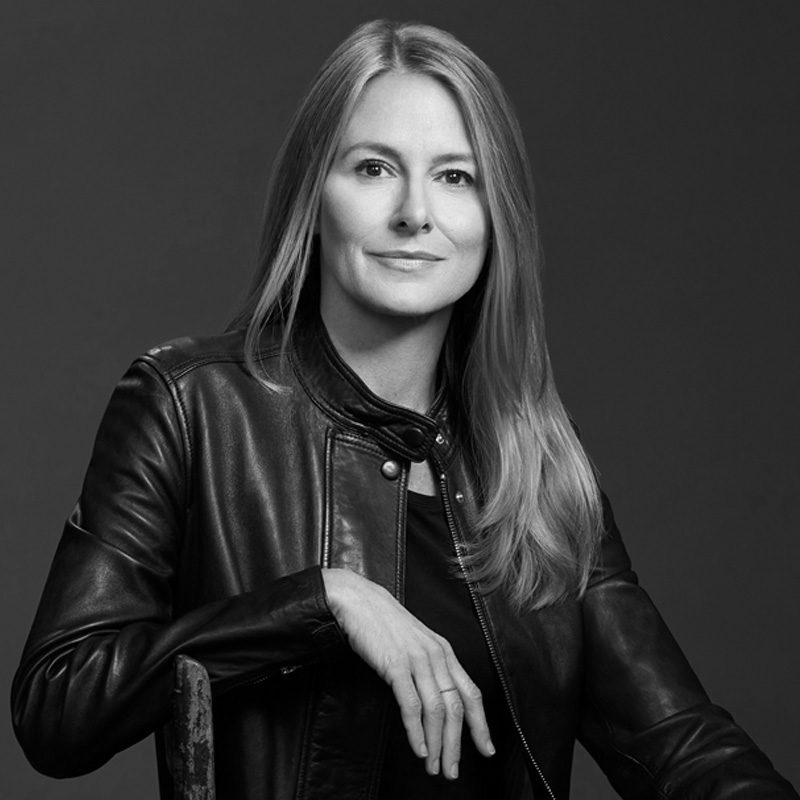 Anna-Sigga Nicolazzi
Anna-Sigga is a career homicide prosecutor. She spent 21 years (1995 – 2017) at the Brooklyn District Attorney's Office, in New York, the last 16 of which were in the office's Homicide Bureau, where she served as Chief of Trials. Specializing in multiple defendant, double-jury and other complex cases, Anna-Sigga has worked on hundreds of investigations and tried well over 50 felonies, 35 of those being homicides.
Currently, Anna-Sigga is the television host and Co-EP of the series, True Conviction, which is currently in production for its 3rd season on Investigation Discovery. She has appeared frequently as a legal analyst on many of the national television networks and also lectures and teaches nationally.
*Photo Courtesy of Discovery Communications, LLC.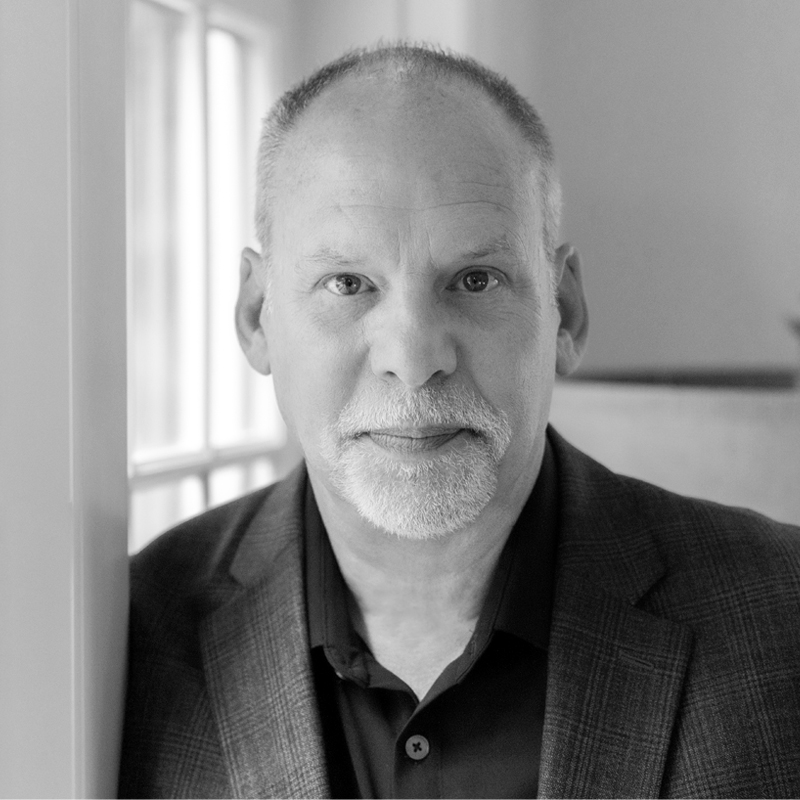 Scott Weinberger
Scott has spent his career focused on crime. He is a three-time Emmy-award winning Investigative Journalist, previously at WNBC-TV and WCBS-TV in New York. Before that, he served for close to a decade in law enforcement in Florida. He is currently CEO and Executive Producer at Weinberger Media, which he founded in 2007 to create unique content for television. Weinberger Media specializes in producing and developing non-scripted television programming that brings viewers into the world of crime, investigations, police and the judicial system.
Best known for creating and launching On the Case with Paula Zahn, the highly popular series is now celebrating its 21st season on Investigation Discovery and is close to a record 300 episodes. His company also produces the successful series True Conviction, now going into its 3rd season, also on Investigation Discovery.